---
---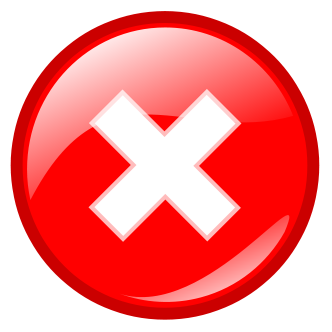 Site problem again! Many of you surely notice that their are some error on viewing this site (http://badabings.blogspot.com/) in safari, Opera and Google Chrome.
Currently, I'm checking and fixing the error of this site. I'm also thinking of changing the template of this blog.
By the way, Thanks to
Tom Usher
for visiting my site and letting me know that their a problem on this site(view in Opera and Chrome) .