---
---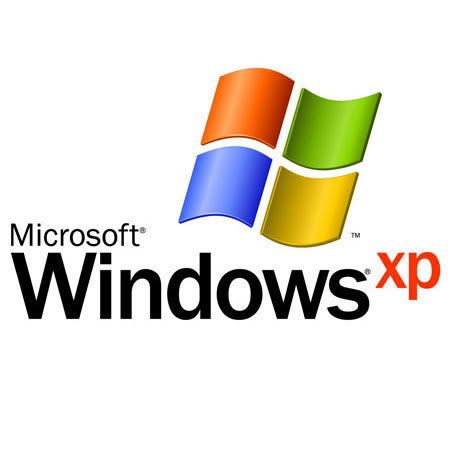 Satisfaction and system requirements are the reasons why Microsoft announced that will provide support for
Windows XP up to the year 2014
even though new computers that is being produce nowadays are bundle with Windows Vista.
In a letter sent to customers:
Microsoft senior VP Bill Veghte said,

the software maker will provide security patches "and other critical updates" for Windows XP until April, 2014.





"Our ongoing support for Windows XP is the result of our recognition that people keep their Windows-based PCs for many years".
Many XP users are still not thinking of shifting to another OS like the Vista.
Another thing, the popularity of low-cost PCs like the Asus Eee PC and other slower PC machines will have the option to use the Windows XP. Using Windows Vista is not suited for low-end systems.