---
---
Globe Telecom recently introduced a new services that will give you the mobility to connect to your Friendster or Facebook friends. Globe UPD8 is the new feature that will help phone users to access their Friendster or Facebook account and upload pictures straight to your account. No computer needed.
Globe UPD8 users can receive unlimited updates from your Friendster and Facebook accounts. Automatically you will know if you have a new message, comment, testimonials, bulletin posts and friend requests or invite? With UPD8, alerts from your favorite sites are just a text away!
To Register to Friendster UPD8

To use Friendster UPD8, you need to have a Friendster account on the internet.

To avail of Friendster UPD8, you need to register the e-mail address and password you use for your Friendster account. Registering to Friendster UPD8 is FREE for Globe and TM subscribers.

Text

REG

to

2276

.
Example: Text

REG

sweetbaby_sarah@yahoo.com mypword87
And send to

2276

.

Registration is FREE!

Upon registration, you will receive this message:
Welcome to FRIENDSTER MOBILE!

Reply UNLI15 & enjoy UNLIMITED alerts and sending of msgs, friend requests & more for 24hrs for P15, or UNLI50 for 5 days for P50 only.

Update your Friendster Gallery by sending your photo via MMS to 2276 for only P1.00/MMS upload!

For more info, reply HELP. P2.50/txt
This msg is FREE.
For FRIENDSTER Users, Visit this site FRIENDSTER UPD8 for more info...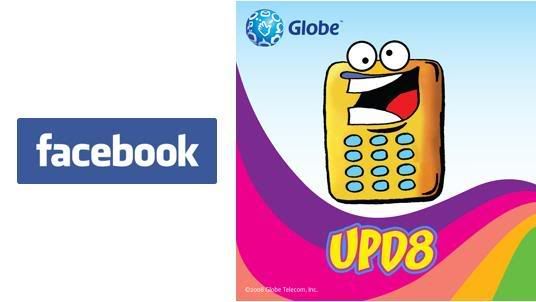 For Facebook Users, Visit FACEBOOK UPD8 for more info...

Free trial period from September 5 to October 4, 2008 for Unlimited chat services for Yahoo Messenger!

[source: jepoy.bengero.com]