---
---
Good News! The official date for the launch of Firefox 3 is June 17, 2008.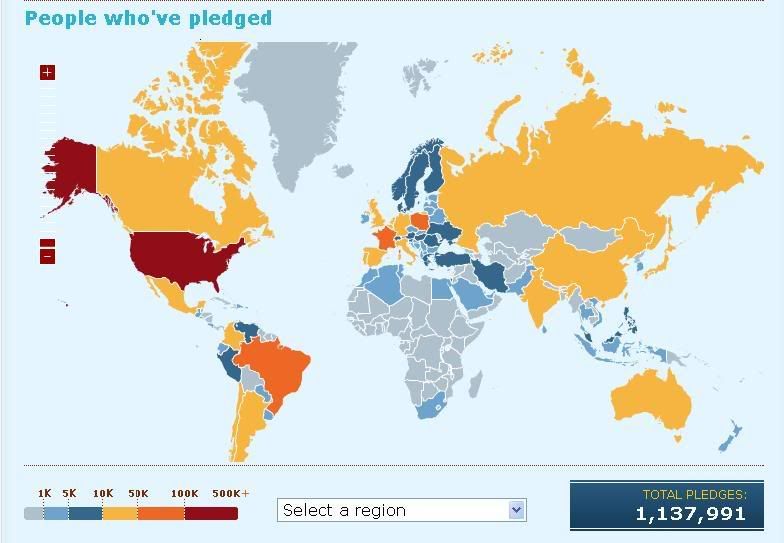 More than 1.1 million internet users currently pledged to download the highly anticipated Firefox 3 browser and they will help including myself to achieve the Guinness Book of World records for the most software downloads in 24 hours

To pledge click the logo below...