---
---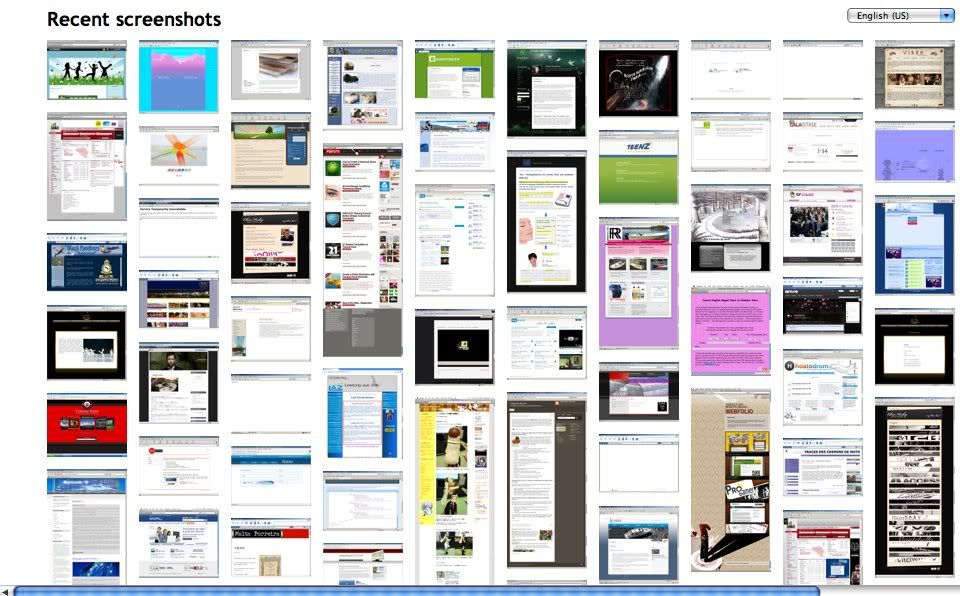 Last month, I'm having problem with my blog template, so i decided to change it. Changing a template also means organizing again all the ad banners and widgets but sometimes you will encounter some conflicts with your widget script and your xml codes.
Their is also a cross-browser incompatibilities issue with different types of browsers. Sometimes your blog looks fine in Firefox but looks different in Opera and Internet Explorer browsers.
Testing a site in many browsers can be quite time-consuming. One of the simplest way to check your blog design in 80 different versions of browsers in 4 operating systems is by using
Browsershots.

Just enter you website URL and Browsershots will create screenshots of your web design in different browsers within minutes.

You can enable or disable Javascript, Java, Flash and you can also customize the screen size and the color depth.

The good this is it's FREE.