---
---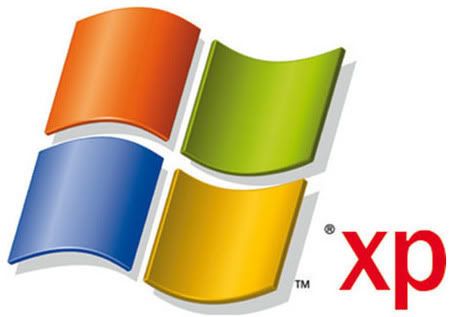 Yesterday i experienced again the worst nightmare of every Microsoft Windows user, the
Bluescreen Windows Error
popularly known as the
Blue Screen of Death.
The
Blue Screen of Death
is a critical system error that automatically shutdown the system whenever a window user installed a device drivers, a corrupt registry, faulty memory, an incompatible Dynamic-link library (DLL) and other incompatible source.
Most of the times the first action of a user in their corrupted Windows is reinstalling the operating system but sometimes the system can be recovered into its original state by performing a system checkup using your Windows XP installation disk.

The first thing a user must do is to get a Windows XP installation CD.

Follow this step...

1. Boot from your Windows XP installation CD
2. Press R to open the Windows XP Recovery Console
3. Type

CHKDSK /R

and press enter
4. Type

BOOTCFG

to fix any problems in your boot.ini file
5. Restart your computer again and press/hold the F8 key
6. Select

"Last Known Good Configuration"

and press enter


After this step your corrupted Windows will now be ok.